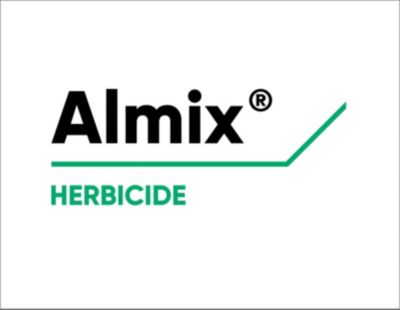 It works through both contact and residual soil activity, hence provides weed management in rice for a longer period.
It is also not prone to volatilization and does not harm adjacent crops like mustard, vegetable, fruit crops, cotton, castor, etc. unless it's directly sprayed on them.
Is easy to apply and safe to handle. It is a systemic compound with foliar and soil activity, and it works rapidly after it is taken up by the plant
It controls a wide range of broad leaf weeds and sedges, which are present in rice field.