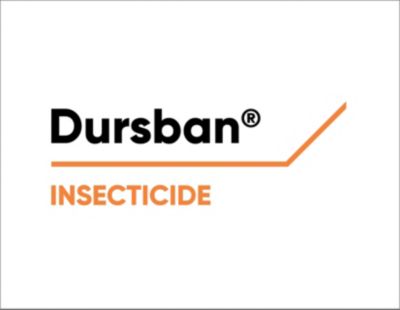 • Dursban is based on the active ingredient chlorpyrifos, which belongs to the phosphorothioate group of organophosphorus pesticides. 
• No reported incidences of resistance development against Dursban in the target pests.
• It is a contact and stomach poison, with fumigation action also. 
• It offers a cost effective control of target pests.