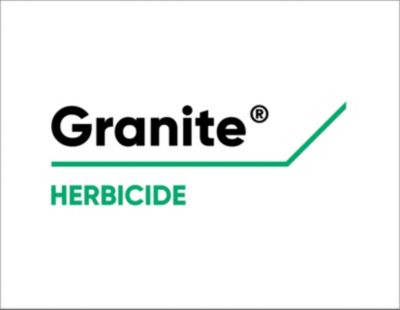 • It contains  active ingredient, a member of Triazolopyrimidine Sulfonamide family.
• Penxsulam is the largest selling rice herbicide in the world, used in all major rice growing countries. 
• Penoxsulam has been given a Reduced Risk Herbicide status by United States Environment Protection Agency (USEPA).
• It controls key grass (annual species of Echinochloa), broadleaf and sedge weeds. 
• It is completely safe to the rice crop as well as succeeding crops at recommended dose.